Blog posts tagged with 'Texas'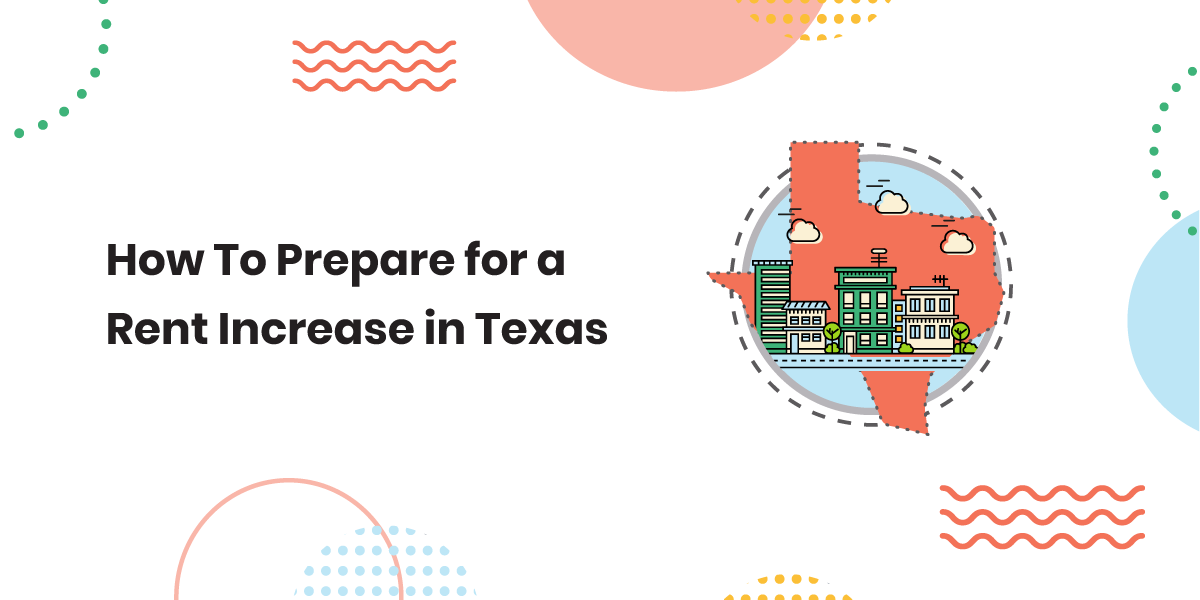 Team Goodcover • 26 May 2023 • 6 min read
As a tenant, you may have rights related to rent increases. Get the details on Texas rent increase laws as rents rise across the state.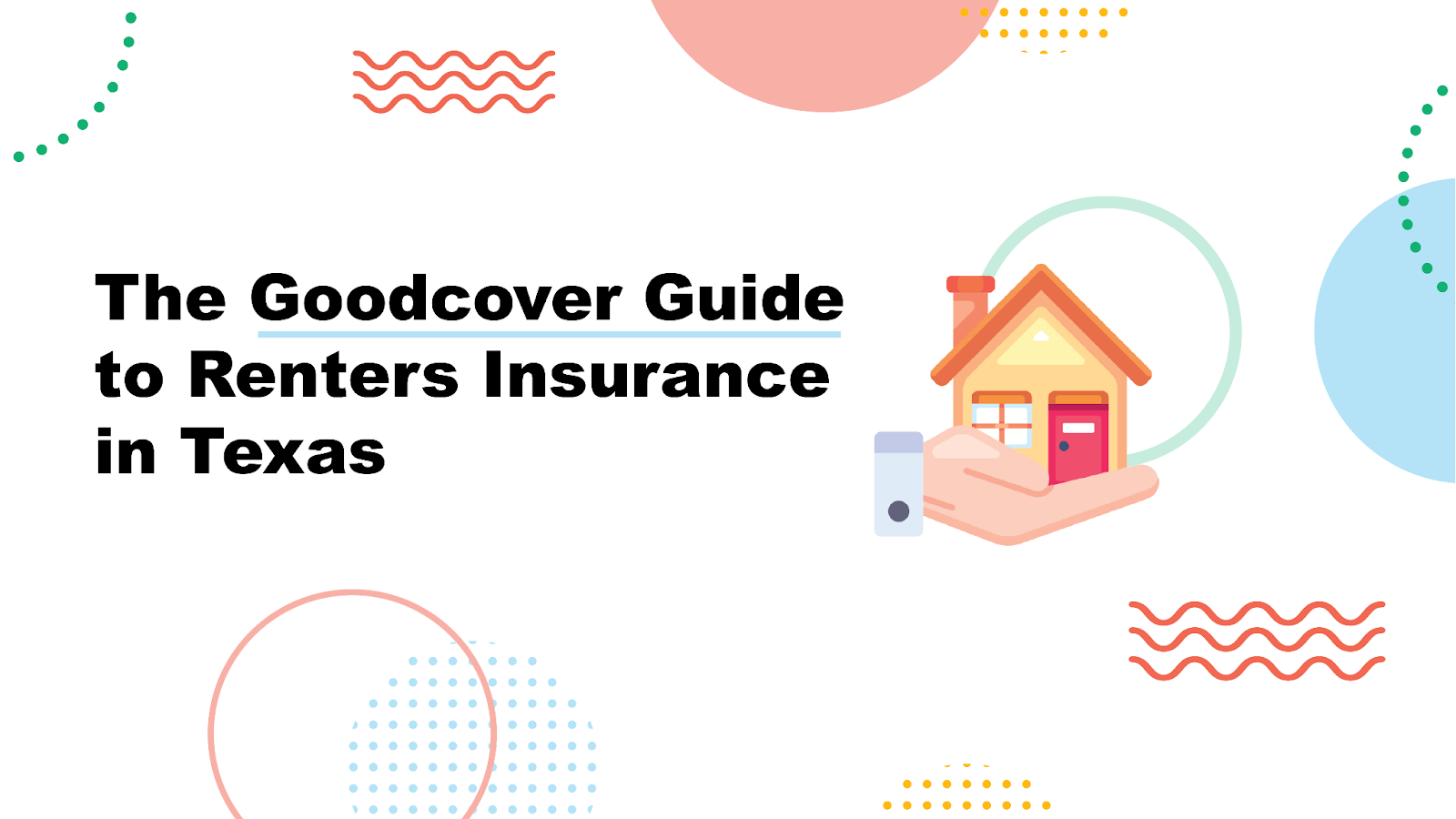 Team Goodcover • 22 Jun 2022 • 6 min read
There are a lot of nuances to renters insurance in Texas. We cover your biggest questions so you can make the best financial decision for yourself.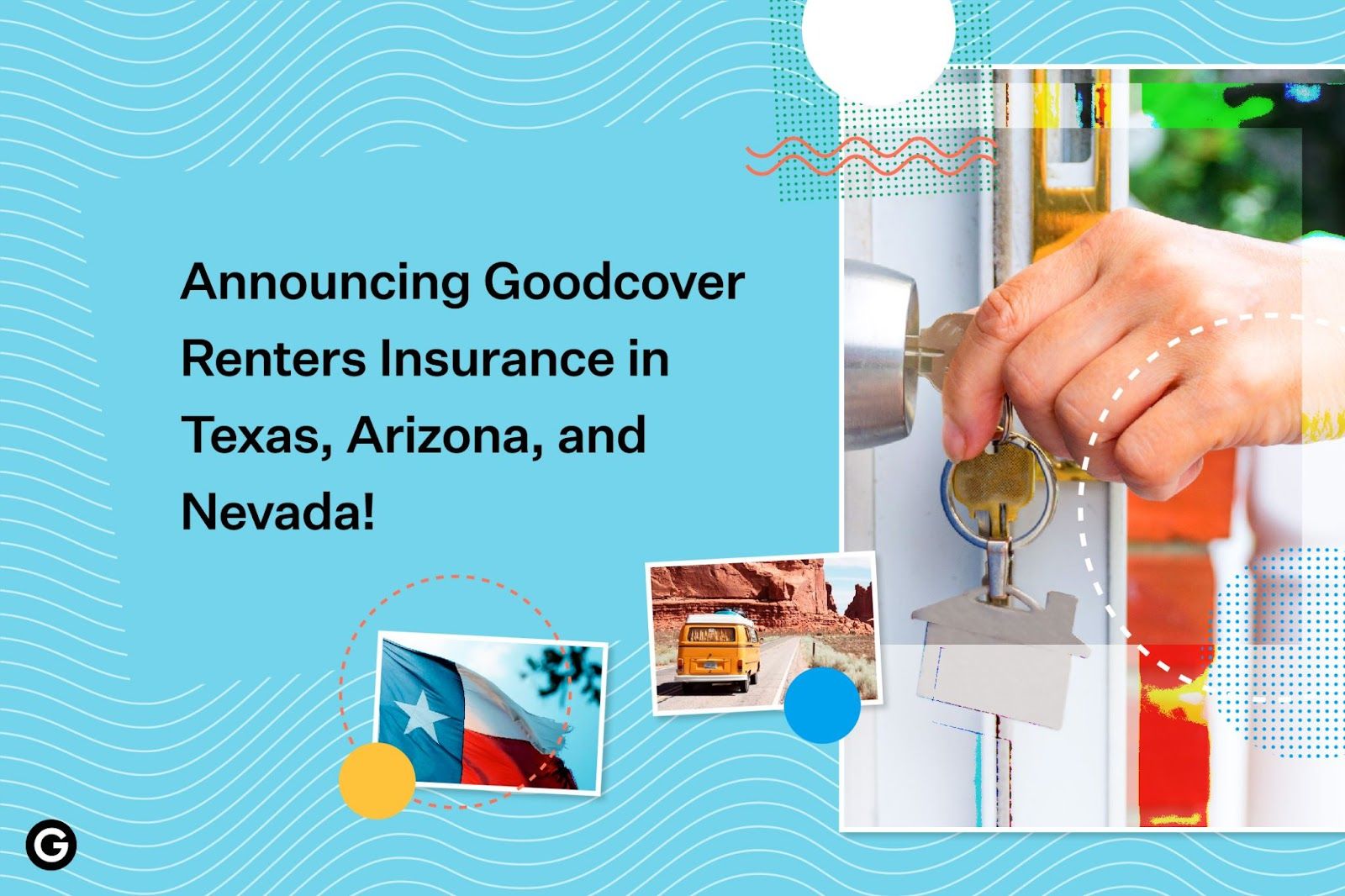 Christopher Lotz • 21 Jun 2022 • 5 min read
Affordable renters insurance in Texas, Nevada, and Arizona is here! Learn how Goodcover can protect your stuff with plans starting at $5/month.
Goodcover is a modern, fair, cooperative renters insurance starting at $5/mo.
Our mission is to build a community of Members enjoying financial peace of mind at the lowest possible cost. Get your instant quote and become a Member today; if you're switching we'll do the work for you and you'll get a refund of anything you've prepaid.
Start here