Goodcover Monthly Roundup | August 2022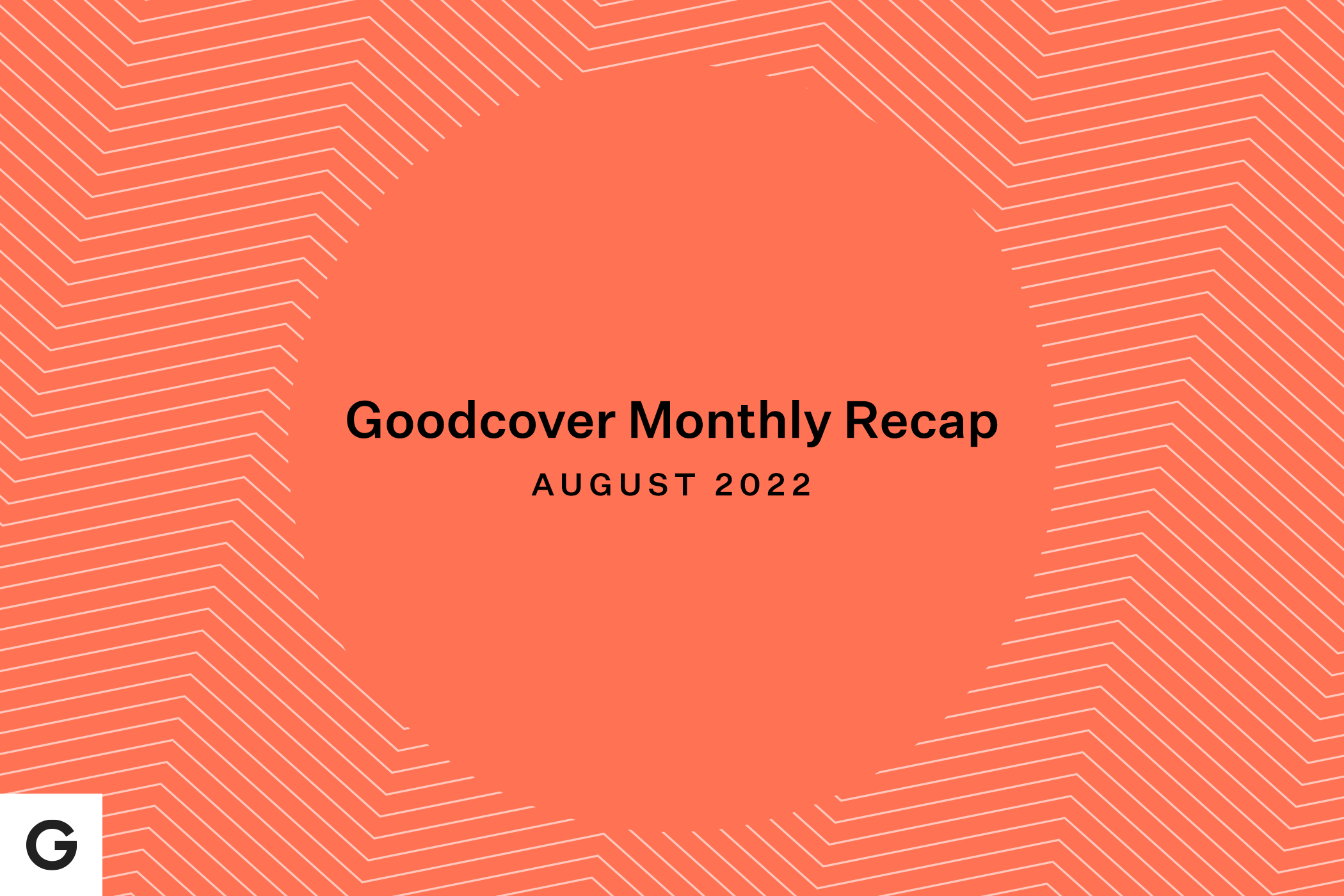 Welcome to the Goodcover Monthly Roundup for August 2022.

Goodcover is modern and affordable renters insurance designed with our Members in mind. We help today's renters prepare for potential surprises in the housing and finance worlds by bringing you highlighted news for the month. Check out our previous recaps here.


If you're a renter in the States, you'll want to keep tabs on these topics. Here's what's caught our attention this month:

Evictions and Late Payments:
Affordable Housing in the News:

Inflation Still on the Rise:


Rent Control Victories:
Thanks for reading Goodcover's Monthly Recap! If you like this series, be sure to check out more posts on the Goodcover blog. In August, we covered renters insurance in Arizona and Los Angeles and covered the most frequently asked questions about vandalism.

We also announced our partnership with Project 529, the national bike registry. All Goodcover Members with bicycles are eligible to receive a free bike shield sticker with an identification number to help others identify your bike if it's stolen. Learn more about the partnership.

Want to help us with the next monthly recap? Follow us on Twitter and let us know what you're interested in learning.

Onward towards autumn!

-The Goodcover Team
---
Note: This post is for informational purposes; insurance regulation and coverage specifics vary by location and person. Check your policy for exact coverage information.

For additional questions, reach out to us – we're happy to help.